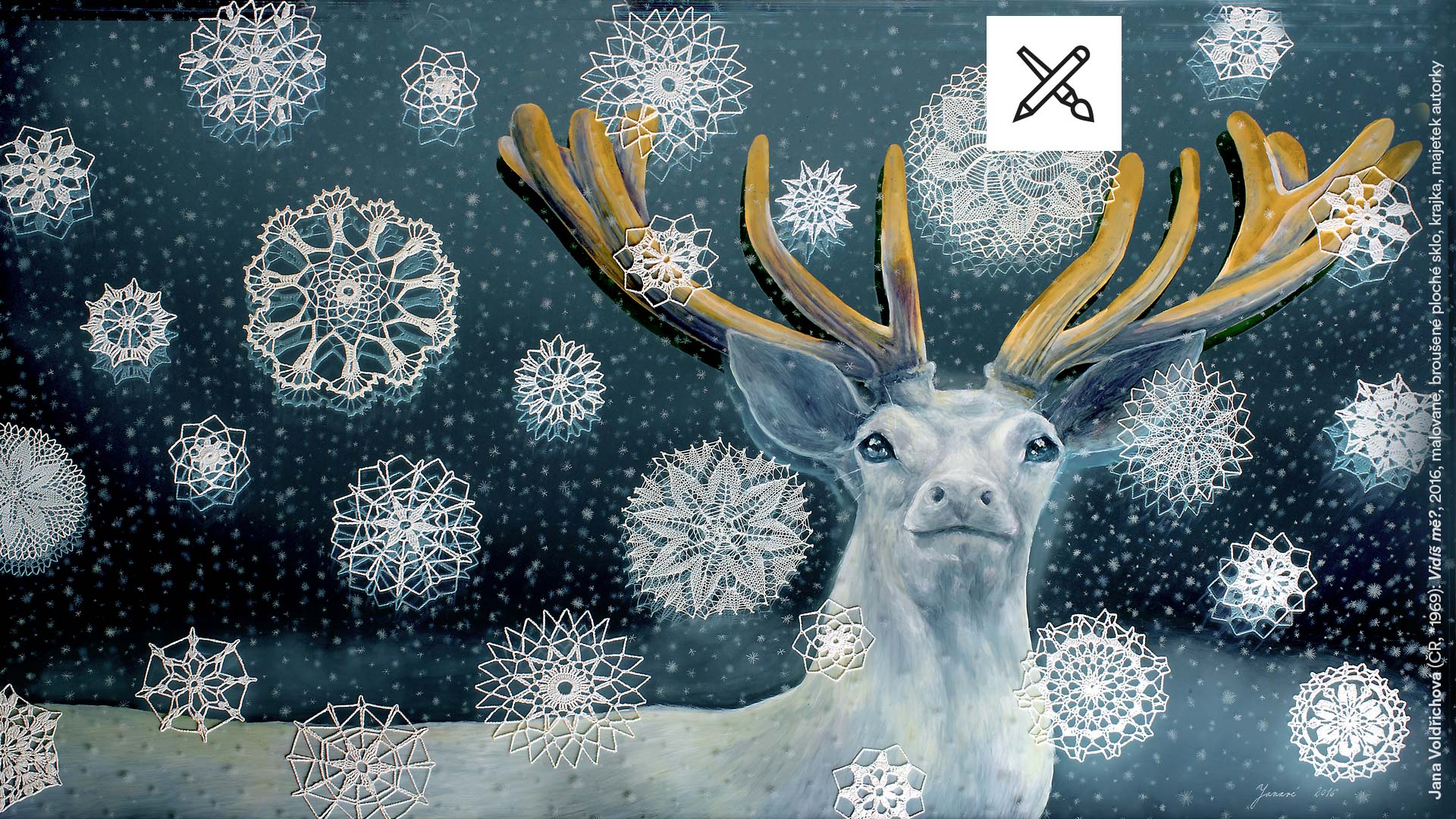 Terms of events
Programs are in Czech language.
For whom the programs are intended
The offered program can be adapted by our lecturers depending on the group, and therefore, it is suitable for all age groups including children from kindergartens but also the elderly. After an agreement, the topics as well as the workshops offered can be combined in any way and adapted to your needs.
Fees for the programs
for school groups in Czech:
850 CZK + 10 CZK per person (group of max. 15 people)
for school groups in a foreign language (English, Italian or German):
950 CZK + 60 CZK per person (group of max. 15 people)
for the public in Czech:
850 CZK + the admission fee per person (group of max. 15 people)
for the public in a foreign language (English, Italian or German):
950 CZK + the admission fee per person (group of max. 15 people)
Reservations