Our lecturers can adjust the programs to suit any visitor from pre-schoolers to senior citizens. The programs and workshops can be combined and adapted to your needs.
Program + workshop (approx. 90 mins)
The program takes places in the exhibition room, with the art reflection/workshop following in the art and education atelier.
Fees for the program
for school groups in Czech: 850 CZK + 10 CZK per person
(group of max. 15 people)
for school groups in a foreign language (English, Italian or German):
950 CZK + 60 CZK per person (group of max. 15 people)
for the public in Czech: 850 CZK + the admission fee per person
(group of max. 15 people)
for the public in a foreign language (English, Italian or German):
950 CZK + the admission fee per person (group of max. 15 people)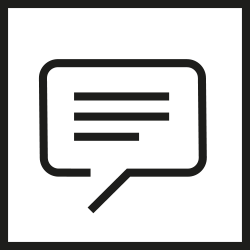 Commented tour (60–90 mins)
Commented tours pricelist
for school groups in Czech: 600 CZK + 10 CZK per person
(group of max. 15 people)
for school groups in a foreign language (English, Italian or German):
800 CZK + 60 CZK per person (group of max. 15 people)
for the public in Czech: 600 CZK + the admission fee per person
(group of max. 15 people)
for the public in a foreign language (English, Italian or German):
800 CZK + the admission fee per person (group of max. 15 people)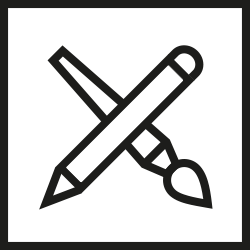 Regular workshops for families with children
Price per workshop for families with children
100 CZK per child (accompanying person for free)